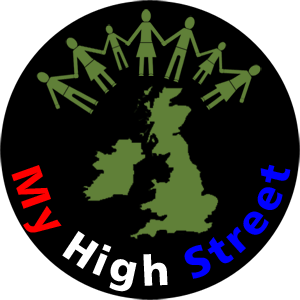 My High Street
#myhighstreet on Google.co.uk & Bing.com
Please share our pages on social media and tell everyone you know about our place on the web. We want to showcase the best local shops and businesses in your town, because where you shop matters.
Check our YouTube channel click here
Easy guest check-in for Covid-19 Track & Trace
All business membership now have access to our powerfull free Contact Tracing Check In Tool Read More then visit Contact Tracing Check-in.